In addition to RV tours, test drives and educational seminars, we're thrilled to host two awesome concerts at the Music City Motorhome Expo VIP Experience. These nightly shows are included with your event pass, so there is no additional ticket fee.
Please join us in welcoming award-winning country artists Josh Turner and Diamond Rio to the stage!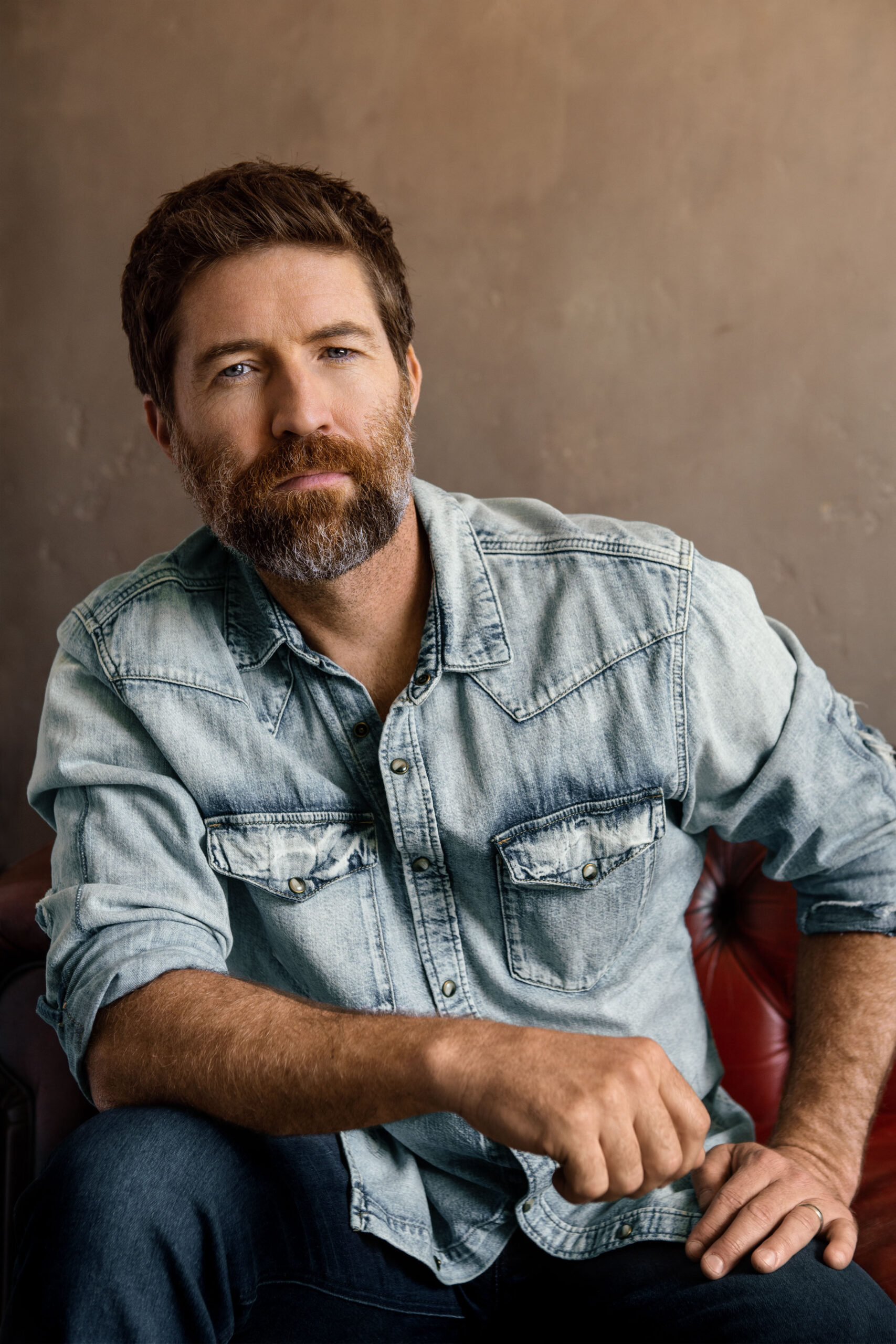 About Josh Turner
With timeless songs like "Long Black Train" and "Why Don't We Just Dance," Josh Turner's global reach has surpassed 5.8B global streams, 6.5M album sales and almost 12M track sales world-wide. Turner's five No. 1 singles include "Your Man," of which the official music video surpassed 223 million views. Turner's album Long Black Train debuted 20 years ago and was certified Platinum by the RIAA with nearly 1.5M album sales, 1.3M track downloads and almost 315M life-to-date streams. The lead single of the same name was also certified Platinum making up over 1M track downloads and almost 245M global streams.
Turner released his first Greatest Hits album in September of this year, which features 11 of his biggest songs from seven of his studio albums. In June 2021, Turner released Your Man Deluxe Edition, celebrating 15 years of Turner's iconic double Platinum-selling album, as well as the mini documentary "Josh Turner Your Man 15th Anniversary" (Mini Doc). The now certified triple-Platinum selling "Would You Go With Me," featured on Your Man Deluxe Edition, experienced a viral surge across TikTok leading to a jump in streaming which landed the classic country tune on Spotify's US Viral 50 along with Spotify Viral charts in Sweden, Norway, Finland and Iceland.
A native of South Carolina, Turner has been nominated for three GMA Dove Awards and won his first GMA Dove Award in 2021 for "I Saw the Light" featuring Sonya Isaacs, off his I Serve a Savior album. Turner has been nominated for two GRAMMY Awards, five CMA Awards, two ACM Awards, one CMT Award, seven ACA Awards and has received six Inspirational Country Music Awards. Turner released his first Christmas album, King Size Manger, in 2021 and last Christmas it was released on vinyl. His first television special, "King Size Manger," debuted on UPtv in 2022 and is also available on DVD. To support music and arts education, he created The Josh Turner Scholarship Fund to help students pursue their studies in these fields. Turner and his wife Jennifer, whom he met as a student at Nashville's Belmont University, have four sons.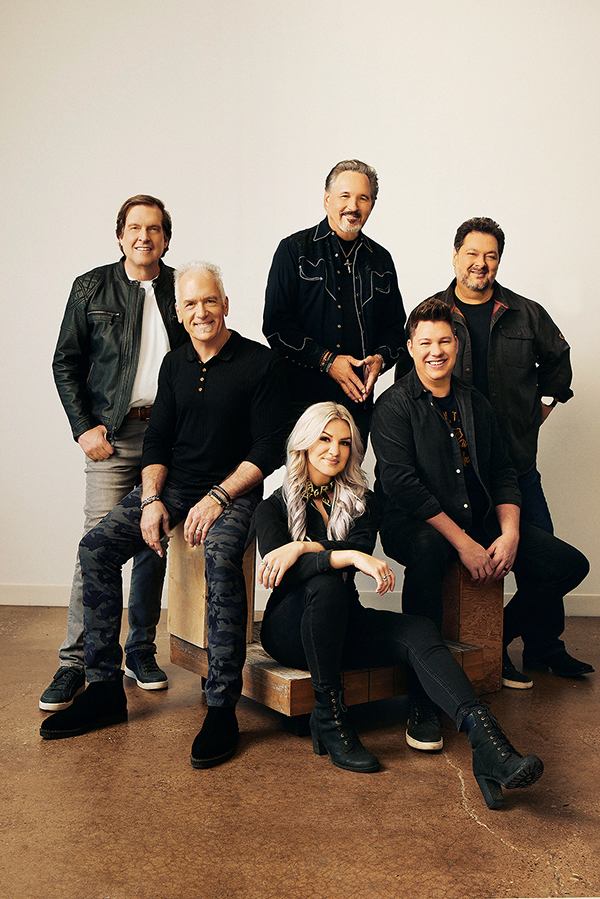 About Diamond Rio
Originating as The Tennessee River Boys in the 80's, the band evolved into Diamond Rio in 1989. The following year, they signed with Arista Nashville, and in 1991, with the release of "Meet in The Middle," became the first country music group in history to reach No. 1 with a debut single. The band is also known for their multi-week chart-topper "How Your Love Makes Me Feel," crossover hit "One More Day," as well as timeless hits "Beautiful Mess," "Unbelievable," "I Believe," and many more. Selling more than 6.8 million albums and surpassing over 1.05 billion global streams, Diamond Rio has charted 20 Top 10 singles, 15 Top 5 singles, and seven No. 1 singles.
Known for playing every note on every album throughout their career, the band's unwavering commitment to their craft is evident in their instrumental tracks "Big," "Appalachian Dream," and "Poultry Promenade," all of which received Grammy nominations for Best Country Instrumental Performance. Following their Arista Nashville deal, the band released two albums with Word Records – their Christmas album, The Star Still Shines, and their Dove and Grammy-winning Christian Country album, The Reason.
Amassing numerous accolades throughout the years, the band is a member of the Grand Ole Opry, won six Vocal Group of the Year Awards (four CMA and two ACM), received fourteen Grammy nominations, and won a Grammy Award for their album, The Reason. Known for their charitable commitments, including long-time spokespersons for Big Brothers Big Sisters, the band has raised more than $1 million for non-profits and received the Minnie Pearl Humanitarian Award.